Body paragraph
This issue of GEO, the theme of which is Education, is a double issue. Twice as many articles comprise it than we usually publish, and we hope it offers you twice as much value. 
Having an abundance of capitalistic and individual instruction that justifies obscene wealth alongside astronomical lack, clearly we all need information and education on how to create another world where people don't starve, everyone has meaningful work, and the planet's mountains are not cut up, nor its waters polluted, nor land ravaged. Now we need education on alternatives, how to put our ideals in practice, how to stimulate and develop our innate capabilities to expand on what is good and right in the world.  This is essential in the worker cooperative world.  Education is one of the cooperative principles and it is vital to ensure that members of cooperatives and other alternative economic ventures understand what is going on in their cooperatives or collective organizations, and the world.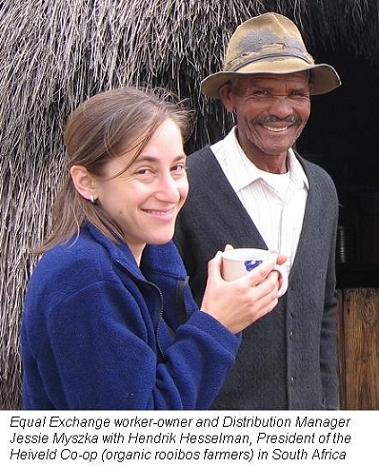 In this issue:
Education is key to our individual growth, our movement, to meeting ever-new challenges.

We hope that this double issue will give you new ideas, more energy for creativity, and spur action that will help us to build a world where people have work that they love, and where they love their work.

Many Thanks

We would also like to thank the contributing writers.  And a special thanks to the photographers (and the writers who contacted them):  Leyla Rosario, Vanessa Bransburg and the unnamed photographers, and others who helped us obtain photos.  This issue of GEO is visually richer because of your work and creativity.

We also thank others who helped in small ways:  Mary Hoyer for her contributions to the resources list, Rubie Coles and Jessica Gordon Nembhard for resource opinions.

We would also like to encourage you to visit us at www.geo.coop and contribute to the online dialogue.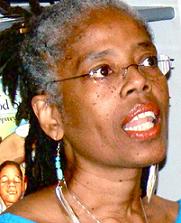 -- Ajowa Nzinga Ifateyo, Issue Coordinator
Permanent link to this issue: http://geo.coop/node/451
Photo above courtesy of Equal Exchange, special thanks to Rodney North.
---
There's a lot going on this year in solidarity economics - be sure to check out our updated calendar of events.
Get involved with GEO! If you have articles, pictures, or graphics on worker cooperatives and solidarity economics that you'd like to contribute, we want to hear from you.