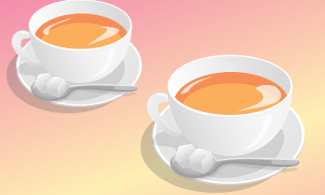 Body paragraph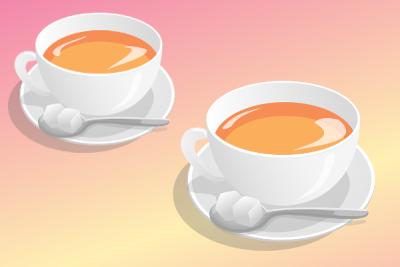 That's what we'd like to do with you, if we had the option to meet in person. Why? Because you care about cooperatives and growing solidarity economies, and we know that your knowledge of and commitment to your community is something that we share, no matter where we live and work.

That's part of what makes our GEO community of readers and writers so important: we're all deeply committed organizers, scholars, cooperators, and other kinds of practitioners. We share knowledge and rely on each other to bring change to our world.

It's also why we know that you'll appreciate our need for grassroots financial support from readers like yourself. There's no GEO without your support. Won't you chip in the cost of a beer or coffee each month to help keep us afloat?

For 33 years, we have provided a treasure trove of hard won wisdom from cooperators in the field. Whether we've bound that into a magazine, posted it to a blog, or held a conference, the co-op movement turns to GEO consistently to share best practices and critiques. We aren't beholden to any advertisers and we don't have much overhead, so we offer this essentially for free. It works, mostly, but we have expenses too. More importantly, we have big dreams!

We envision original writing and unique conferences that reflect the vast diversity of the U.S. co-op and solidarity economy movements. We also envision an editorial and organizing collective that reflects this diversity. With your help, we will achieve this vision by offering paid opportunities for writers and organizers who reflect the breadth and depth of the co-op and solidarity economy movements. We also need to upgrade our website and tech infrastructure to remain current and accessible.  Help us reach this dream by contributing $10 a month or a one-time donation of $50.

As we huddle together to sustain independent media, by and for the movements that GEO represents, we're also grateful for the incredible gifts of words and wisdom that have been shared by our community. We invite you to consider writing with us, as we seek to continue to be a resource for the kind of practical advice and know-how you just can't get anywhere else. Thanks again for all that you do, and for your support.
Yours in cooperation,
The GEO Collective
PS: We'd love to get your feedback on our new 5-Year Plan (see below) - let us know what you think!
---
We have identified the key elements of our 5-Year Plan:
Recruiting more members for the GEO Collective from newer generations as well as writers for our Network of Writers, Artists, and Editors.
Integrating them thoughtfully and thoroughly into our processes and allowing them to be adapted added to as needed.  
Long term Sustainability systems for long term sustainability, which will include the Community of GEO Sustainers for recruiting readers, writers, etc., advising the group at the center, and contributing to the funding, and promoting special projects such as our Advancing the Development of Worker Co-operatives (ADWC).
Restructuring GEO so that it can serve our burgeoning movements, which will include adding 3 or 4 new paid/volunteer staff positions* in addition to our current one.

*All of these positions would involve a 50-50 combination of volunteer and paid time.

Upgrading our website and internet capabilities to serve all of the above.
Go to the GEO front page