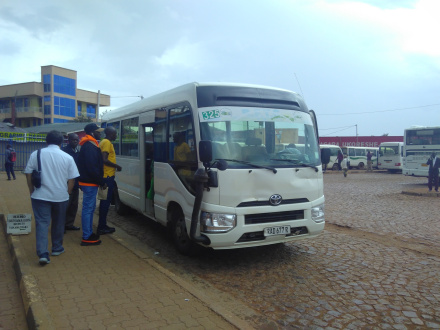 I have had the opportunity to hear the stories of people from a number of co-operative enterprises in Rwanda, host this year to the annual conference of the International Co-operative Alliance (ICA).

The country is rebuilding impressively over recent years, after the horrors of the war and genocide of 1994.

Every town has a Genocide Memorial, including one in the capital city Kigali, which I visited with an ICA delegation, to lay a wreath in remembrance.

The cooperative sector before 1994 had been weak, seen as a conduit for donors, but in the last decade, they have started to play a much wider role in the economy. In 2007, legislation was passed for co-operatives, and each sector of farming was organised into primary co-ops, federations and unions, offering a chance to bring cooperation into the entire value chain.
Read the rest at Ed Mayo's blog