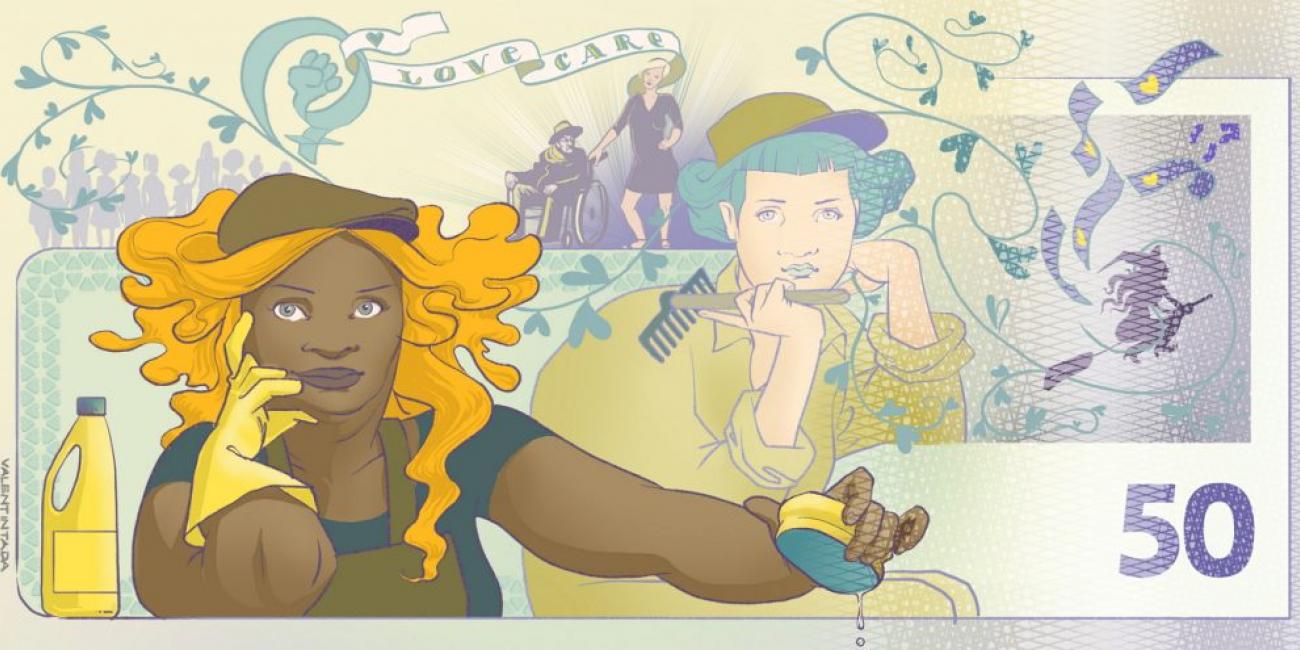 Preface
After many years working and conducting research in the field of solidarity economy I have had the opportunity to see many successful businesses created, and others fail. Having participated in several projects, successful and unsuccessful, provided support and training to others, and studied and analyzed this type of business, I believe I have learned a fair amount about what makes for the success or failure of solidarity economy initiatives, or, as I call them here "solidarity enterprises."
The theory of solidarity economy offered here, based on experience and practical application, is intended to help you in your own process of business creation by providing key elements for organizing and operating effective solidarity enterprises, relating to the market, managing resources and operations, and resolving problems, difficulties, and internal conflicts.
This manual presents in an ordered and simple manner the principal lessons I have learned from both practice and theory regarding how to create, organize, and develop solidarity enterprises, so that they can grow to their full potential and provide optimal benefits to their participants and the social environment in which they grow.
It is my hope that this manual will be of use to people and groups who want to create a solidarity enterprise in which to work, obtaining the means to live with dignity and progressing economically, socially, and culturally, as well as to those working in institutions or support organizations of some kind who are trying to facilitate the formation and development of solidarity initiatives of various types, scales, and characteristics.
– Luis Razeto Migliaro
---
Contents
The solidarity group and the C Factor

Unit 2 – THE IDEA AND OBJECTIVE OF THE ENTERPRISE

Needs, market, profit

Unit 3 – THE FACTORS OF A SOLIDARITY ENTERPRISE

The theorem of defined proportions

Unit 4 – WHERE TO GET THE NECESSARY FACTORS

Member contributions and group development of factors

Donations, subsidies, loans, and solidarity funds

Unit 6 – ECONOMIC ORGANIZATION OF THE ENTERPRISE (1)

Forms of property, recruitment of members, and management structure

Unit 7 – ECONOMIC ORGANIZATION OF THE ENTERPRISE (2)

Payment for labor and distribution of surplus.

Final Project 1 – Write the Bylaws and Internal Rules for your enterprise

Final Project 2 – Create your Business Plan
---
Each Unit is designed to be done in two sessions of group study, followed by a "jornada" or practicum in which participants organize and carry out a learning-organizing activity. Between the sessions and the Jornadas, readings, exercises, and activities have been provided for participants to do individually or in small groups.
Each Unit includes the following elements:
The Plan for the Session
Readings
Questions for Reflection and Discussion
Individual Tasks
Group Tasks and Exercises
Practical Activities (Jornadas)
Evaluation
A Glossary
Header image via Guerrilla Translation