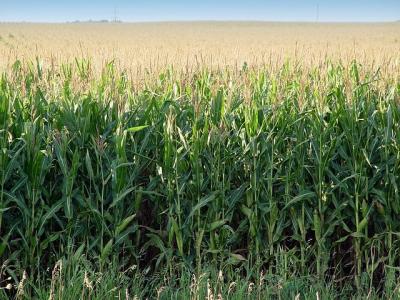 The new U.S. tax law is poised to drive more control over the nation's grain supply to farmer-owned cooperatives, provoking concern among ethanol producers and privately run grain handlers that they could be squeezed out of the competition to buy crops.

 

Until now, the cooperatives, private companies and publicly traded firms had a more even opportunity to handle the grain supply used in everything from loaves of bread in supermarkets to livestock feed.

 

The changes mean massive grain traders such as Archer Daniels Midland Co, Bunge Ltd and Cargill Inc [CARG.UL] could find it difficult to source corn, soybeans and wheat.

 

The perceived threat to these companies stems from a provision included in the final stages of the law's passage in December. It gives farmers such a big tax deduction for selling their produce to agricultural cooperatives that private firms fear their grains supply will dry up.

 
Go to the GEO front page