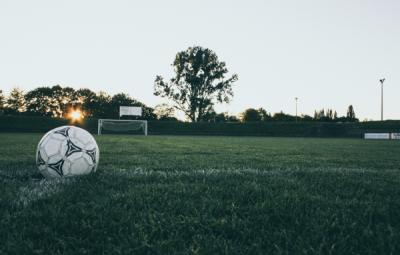 A group of women from worker co-ops are looking to set up a co-operatives football team to enter the Freedom Through Football tournament.

The idea came to life during the Worker Co-operative Weekend at the Foundry Adventure Centre, Derbyshire, where Jane Turner, a member of Suma Wholefoods Co-operative, and Rowan Powell, a member and senior designer at Calverts co-operative, discovered a shared passion for the beautiful game.

"Myself and Rowan mentioned that we were looking to form a team and a few others expressed interest too," said Ms Turner, who plays for a club in Leeds that is part of the International Freedom Through Football movement, which runs international football carnivals and tournaments, fights racism and promotes inclusion and ethical football.
Read the rest to Co-operative News
Go to the GEO front page