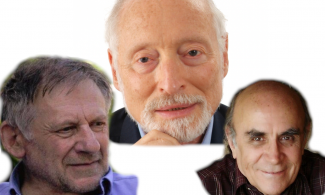 Body paragraph
cross-posted from David Bollier's blog
In recent weeks, we commoners have lost three great visionaries. Each spawned robust institutions and movements to carry their visions forward; the continuing vitality of their projects confirm that their spirits remain very much with us. We should pause to reflect on and celebrate their towering contributions.
I'm talking about the British architect/philosopher Christopher Alexander, who invented the "pattern language" approach to urban design and building; Edgar Cahn, the creative American legal activist who invented timebanking and cofounded Antioch School of Law; and Gustavo Esteva, the post-development thinker and founder of the Universidad de la Tierra in Oaxaca.
Christopher Alexander's Fearless Exploration into Aliveness and Design
I remember encountering Christopher Alexander's seminal book, A Pattern Language, in the late 1970s, a cultural moment that was erupting with all sorts of mind-blowing ideas. Alexander wanted to know why certain designs in architecture and urban spaces were consistently used across cultures and history. These include the proportions of space in rooms....the placement of windows....the design of public squares... the popularity of cafes in cities....among dozens of other forms. What accounts for their timeless appeal?   
Alexander and his coauthors came to see that beauty, grace, and spiritual satisfaction actually play vital roles in the design of everyday life and buildings. Certain designs embody aliveness! But that quality can only be seen through a certain prism, which is what Alexander set out to name and analyze. He called his method a pattern language.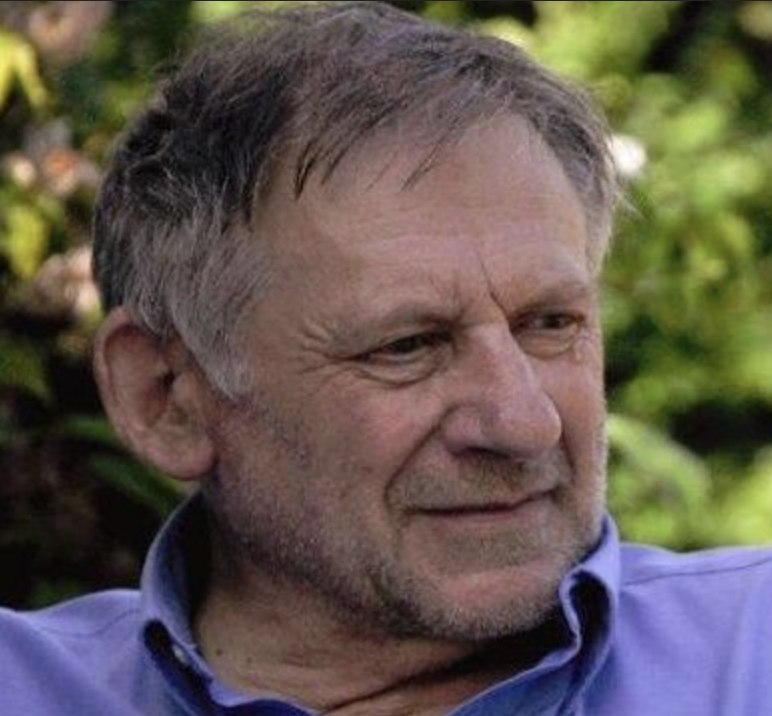 A pattern, in Alexander's view, describes "a problem that occurs over and over again in our environment, and then describes the core of the solution to that problem, in such a way that you can use this solution a million times over, without ever doing it the same way twice." 
Each solution is unique because the context of the problem — the geography, culture, values, and history of the designers — is always different. Yet there are regularities — or patterns — to be  identified and studied. In A Pattern Language, Alexander identified 253 interrelated patterns in urban and building design. 
As my late colleague Silke Helfrich and I began to think about the nature of commons as social systems, we saw how the pattern language methodology could help us explain how commons actually work — because commons, like buildings, are not primarily about physical things. They are about the interactive social dynamics of humans as they engage with each other and the Earth.
Silke and I came to realize that there is no standard blueprint or prescriptive approach for explaining commons. Rather, each commons reflects its own creators' humanity and circumstances. It must organically grow over time, and thus reflect the cultural preferences, local conditions, etc. of that particular system. But patterns can help us identify the regularities and fractal similarities.
From 2002 to 2004, Alexander published a four-volume magnum opus, The Nature of Order, that summarizes his vision of how aliveness is imbued within buildings and the built environment. It's a longer presentation that can be summarized here (check out this Wikipedia summary). Let's just say that Alexander tried to explain how consciousness and spirit manifest themselves in physical structures like buildings (or commons). He saw the need to move beyond the mechanical, Newtonian mindset and reinterpret architecture as a cosmological act of creation — a life process expressed through buildings and space.
Edgar Cahn: Inventing Institutional Systems of Care
I mourn as well the passing of Edgar Cahn, an American law professor who may be best known to commoners for creating Timebanking. An early commons colleague of mine, Jonathan Rowe, worked with Edgar to write Time Dollars, published in 1992. Its subtitle says it all:  "The new currency that enables Americans to turn their hidden resource — time — into personal security and community renewal." (Time Dollars later became "Timebanking" as it went international.)
Timebanking is a service-barter system. People can earn one credit for every hour of service to someone (mowing a lawn, providing eldercare, etc.), and that credit can be used later to "buy" other services. In communities without much money — e.g., the elderly and people with low-incomes — Timebanking helps organize and mobilize people's care work. But it had a much deeper purpose as well — to build new bonds of community and personal affection in a world decimated by market individualism and a culture driven by money.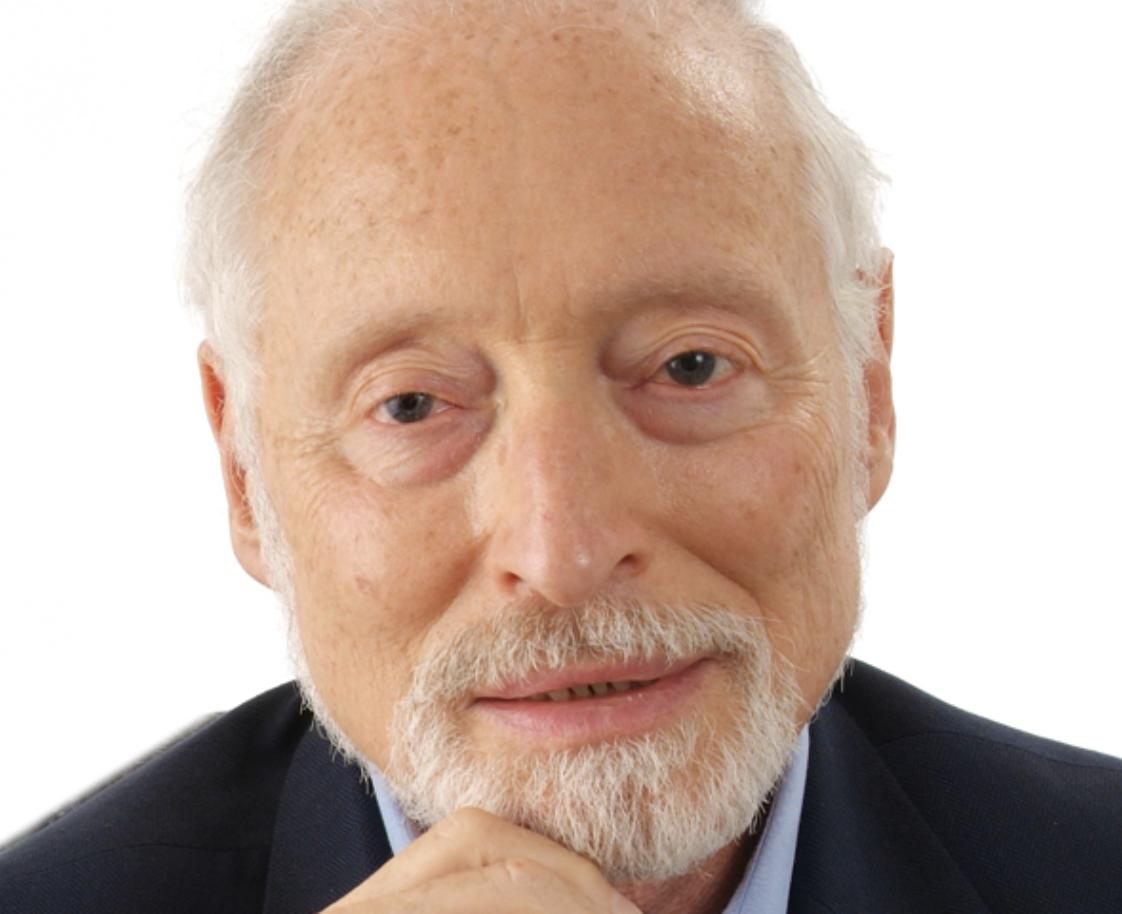 The idea behind timebanking came from a place of deep compassion. As Edgar explained:
"There is a value in just 'being' who you are that systems do not create, cannot define or control, and may not necessarily satisfy what one wants," Edgar once said. "The freedom 'to be' is at the heart of those so-called inalienable rights to life, liberty, and the pursuit of happiness. Exercising those rights may need protection. But 'to be' means that one matters, that one's existence makes a difference."
Timebanking is a way for anyone, regardless of their talents or training, to make a positive difference in other people's lives, despite the countervailing pressures of the modern capitalist world.
Over the past twenty years, Timebanking has proliferated around the world in scores of contexts. Here, for example, is a profile of the Helsinki Timebank, which became so robust that the project attempted to persuade the city to let people pay their taxes with timebanking credits. (The city government rejected the idea.) 
In the larger scope of Edgar's remarkable life, Timebanking was just one achievement. He was also an active force in starting a federally funded US system of legal services for the poor (Legal Services Corporation); spurring Native American tribes to fight for their sovereignty as nations within the US polity; and pioneering a new practice-based approach to legal education at Antioch School of Law (now the UDC David A. Clarke School of Law).  Here are some further tributes to Edgar Cahn.
Gustavo Esteva: Encountering Life Beyond "Development"
It is painful to note, also, the loss of Gustavo Esteva, a Mexican philosopher, economist, activist and educator who made a big mark on his times, both within Mexico and in internationally. Based on his experiences among Indigenous peoples, as a guerrilla activist, a government official, and a disillusioned Marxist, Esteva saw firsthand the pathways of modern "development." Drawing on his varied experiences, he became an eloquent and ardent critic of it — and a champion for more grounded forms of human agency and authentic ways of being. 
After serving ten years as a top economic minister within the government, Esteva soured on statist politics and moved into the world of commoning in its various guises. After meeting the Catholic social critic Ivan Illich, Esteva became a fast friend, adopting many of Illich's critiques of capitalist modernity and championing the need for people to develop their own human agency and authentic ways of living. He became a fierce advocate for peasants, Indigenous peoples, and marginalized urban dwellers.
In this quest, Esteva rejected the idea that "reason" is the "ultimate horizon of intelligibility." For example, he explained that in modern life "reason became a substitute for God, without my knowing it; it became the ultimate referent, valid in and of itself. This new consciousness, typically Western for both believers and nonbelievers, presupposed a trust in reason that assumed it to be the objective and solid foundation of all human thought and behavior."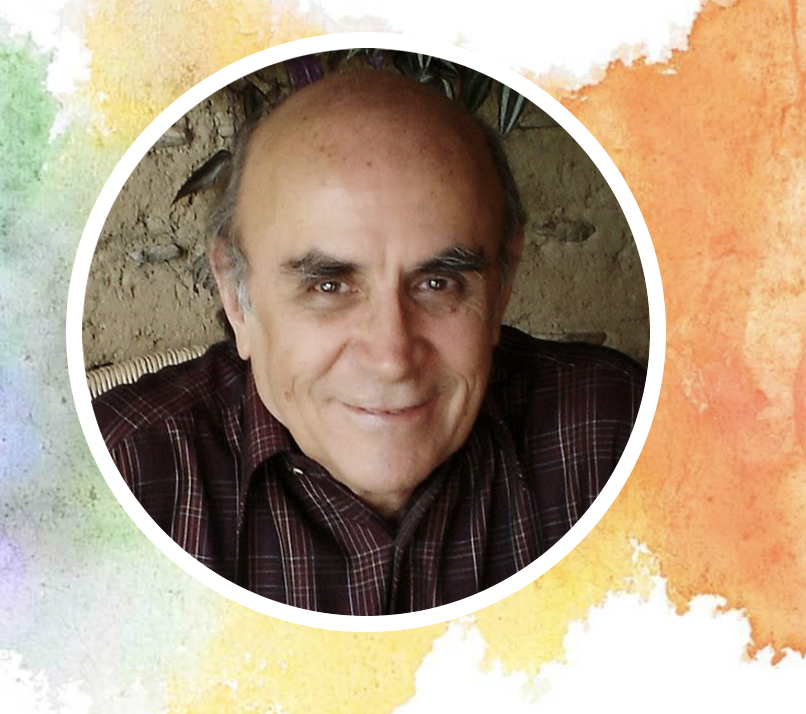 Esteva may be best known for his founding of Universidad de la Tierra (or Unitierra, 'University of the Earth'), based on the radical educational ideas of Illich and Brazilian philosopher Paolo Freire.  Unitierra provides free learning opportunities, especially for young people who have not completed school or vocational training, to learn communally what they are interested in. 
In the mid-1990s, Esteva became a friend and advisor to the Zapitistas movement in Oaxaca as they struggled against repression by the Mexican government.  He wrote numerous essays and books, including Grassroots Postmodernism, The Future of Development, and the essay "The Zapatistas and People's Power." Here is a rich profile of Esteva's remarkable life. I am proud to say that Gustavo contributed an essay to Silke Helfrich's and my edited anthology, The Wealth of Commons. It was entitled, "Hope from the Margins," which is a wonderful summation of his life's work.