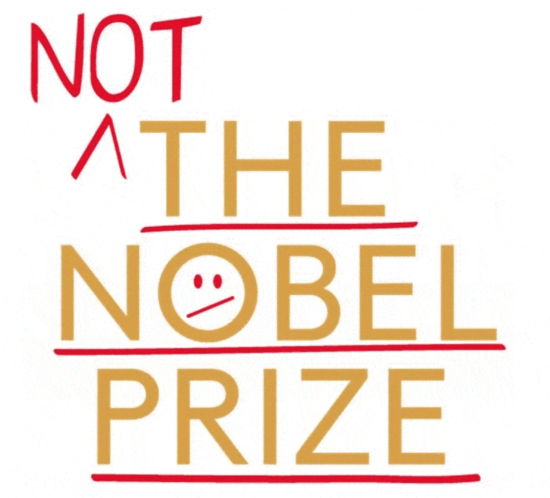 Among the finalists was political economist Jessica Gordon Nembhard, professor of community justice and social economic development in the Department of Africana Studies at John Jay College, City University of NY.

Her work includes study of community-based economic development, alternative urban development, co-op economics and worker ownership, racial and economic inequality, credit unions and community-based asset building.

In 2014, she published Collective Courage: A History of African American Cooperative Economic Thought and Practice based on 15 years of research, and she was inducted into the into the US Cooperative Hall of Fame in 2016.

Other finalists included economist Kate Raworth, whose ideas for a sustainable, people-friendly 'doughnut economics' has attracted the attention of the co-op movement.
Read the rest at Co-operative News