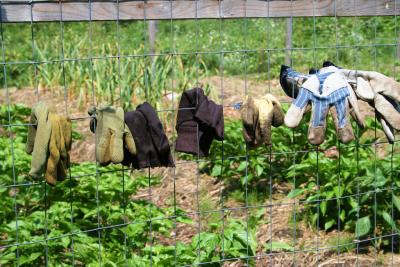 On Sunday evening, a group of over 100 food activists, farmers, artists, and community members from across the world gathered in downtown Bellingham, Washington to honor the recipients of this year's Food Sovereignty Prize.

The awards were were founded in 2009 with the stated mission of celebrating grassroots efforts to promote food sovereignty—defined as a community's ability to feed itself culturally appropriate cuisine while maintaining control over the means of food production.

But it's the Food Sovereignty Prize's anti-imperialist ethos—highlighting women, migrants, people of color, and farmworkers who are historically marginalized in the global food system, and often in awards ceremonies honoring efforts to change it—that stands in sharp contrast with a far better known, lucrative, and contentious accolade: the World Food Prize.
Read the rest at The New Food Economy
Go to the GEO front page