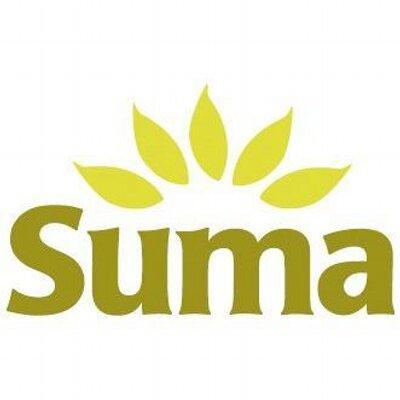 "We all get paid the same hourly rate regardless of the roles we do. We multi-skill, so the worker taking an order over the phone one day could be out delivering orders on a Suma truck the next," says Emma Robinson, who is responsible for marketing.

 

She says that major business decisions are made democratically by the membership at quarterly general meetings, and an elected management committee meets each week to make strategic decisions and represent the views of the wider membership.

 

"We have free cooked meals for workers each day and member pensions," she says.