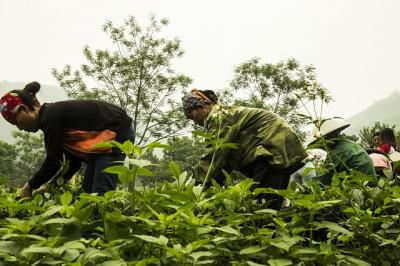 The Vietnamese government is committed to a bringing in co-operative revolution, said prime minister Nguyen Xuan Phuc.

He was speaking at the 10th Asia-Pacific Co-operative Ministers' Conference in Hanoi, where he said the co-op model was  important for national development, with around 70% of the country's population living in rural areas.

The plan is to increase the number of co-ops in Vietnam by 15,000 by 2020, said Mr Nguyen.
Read the rest at Co-operative News
Go to the GEO front page