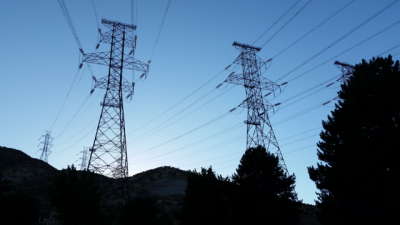 A Canadian company will bring seven solar farms to Central Texas in a deal that will bring juice to five electric cooperatives serving thousands of homes and businesses.

Electricity buyers include the Heart of Texas Electric Cooperative, which serves 23,000 meters to the northwest and southeast of Waco, including the communities of Crawford, Valley Mills, McGregor, Moody, Lorena and Lott.

Saturn Power, based in Ontario, Canada, will "develop, construct, own and operate the project," which is expected to come online by June next year, according to a company press release.
Read the rest at the Waco Tribune-Herald
Go to the GEO front page