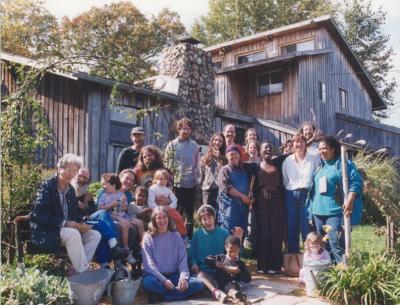 If you live—or want to live—according to the ideals of sustainability, cooperation and equality, come to the annual Twin Oaks Communities Conference this summer for a celebration of cooperatives and communal lifestyles!

From August 29 through September 1, 2014, network and learn about communities of all kinds — co-housing, co-ops, communes and ecovillages — at one of the best-known intentional communities in North America. At the conference, you can attend workshops on topics such as communication, resource sharing, group decision-making and dynamics, worker-owned businesses, ecological responsibility and more.

Camp in a beautiful forest alongside fellow participants and be a part of a temporary, once-in-a-lifetime intentional community. Exchange ideas with major players in the Intentional Communities Movement by day and swap stories at fireside sharing circles by night. Swim. Play. Explore. The time to change your life is NOW!

To register, click here.