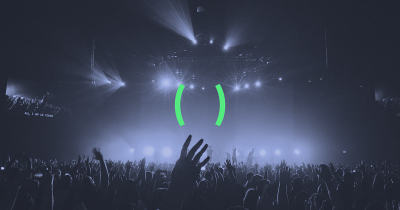 Resonate is committed to changing the music industry for the better, and we consider the wider impact of everything that we do. As we build a new, direct artist-to-fan music platform, we want to ensure that all people and communities are supported. It's important to us to build a welcoming environment for all.

We believe that inclusivity and diversity are essential for strong communities, and we aim to reflect this across all fronts. Resonate supports artists in all stages of their careers, and welcomes people of all genders, races, sexualities, backgrounds, physical appearances, abilities, religions and ages. We do not tolerate any form of harassment.

We've stated that we will work with anyone so long as they share our values, and this extends from respecting user privacy to respecting all people. By this we mean making a conscious effort to create inclusive environments, and explicitly refraining from working with or participating in organizations or events that do not align with these values.