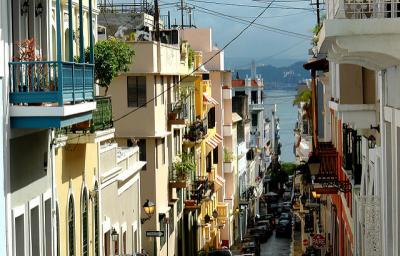 Puerto Rico's cooperativa system—consisting of state-insured credit unions—faces huge financial losses and could collapse, costing low-income residents their life savings, the territory's Governor, Alejandro Garcia Padilla told the federal oversight board overseeing Puerto Rico's financial restructuring.

In an Oct. 14 presentation to the oversight board, Padilla said that the cooperativas hold deposits for one-third of all island residents and have investment portfolios that are about 75% invested in commonwealth bonds.

Puerto Rico faces a huge fiscal crisis and the island government has been unable to pay its debts. Earlier this year, Congress passed legislation creating the oversight board, which is charged with restructuring the government and its debt. The restructuring must protect the cooperativa system, Padilla said.
Read the rest at Credit Union Times
Go to the GEO front page