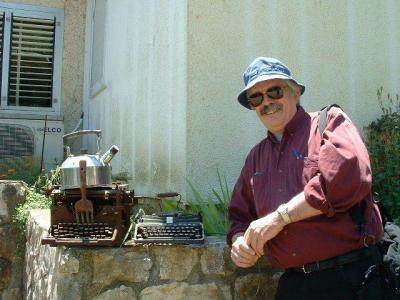 A University of Kansas professor describes the benefits of communal societies and their status in his new book, "Communes in America, 1975-2000," which completes his trilogy on the subject.

Timothy Miller, religious studies professor, explains in his recently published book, that communes, or a relatively small group of people living together and sharing possession and responsibilities, still thrive in the 21st century, despite public perception.

"The early waves essentially crested and declined, although not as much as you might think. There's a lot of them still out there today," Miller said.
Read the rest at The University Daily Kansan
Go to the GEO front page