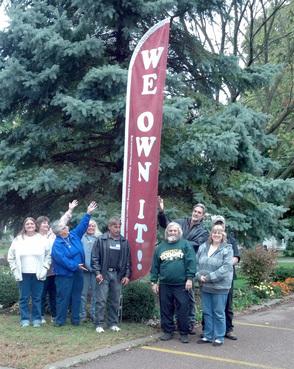 Vermont has one of the strongest mobile home park laws in the country, and Bond helps the residents navigate the law.

Bond says when a landowner wants to sell a park, the law says residents have to be told before a sale goes through, and the residents also get about five months to organize and make an offer.

If the residents of a mobile home park want to try to buy the property, they typically come together to form a cooperative.
Read the rest and listen to the story at VPR News
Go to the GEO front page