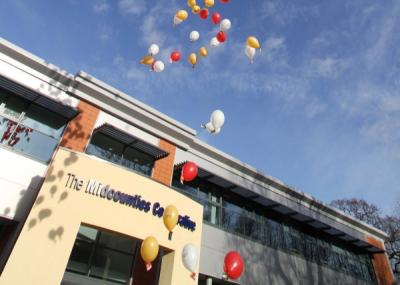 The Midcounties Co-operative is examining whether 200 workers have been paid below minimum wage. The co-op is asking former employees – who delivered papers and magazines – to come forward because they may have been underpaid.

The society recently made a £14,000 payment to a delivery man after an internal review overseen by an HMRC Treasury low-pay inspector. The HMRC pursued two complaints made by newspaper delivery men, Rodney Sharpe (64) and Roger Lilley (66), who said they had been underpaid.

Mr Sharpe, who suffers from diabetes and uses a walking stick, told the Guardian newspaper he ended up earning £3.15 an hour. The Midcounties Co-operative has paid Mr Sharpe £14,000 for four years of underpayment.
Read the rest at Co-operative News
Go to the GEO front page