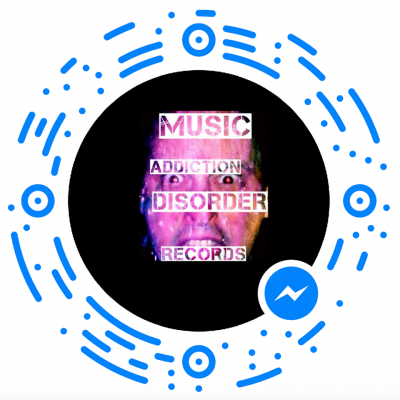 The Madison punk rocker Kat Jesse Hall said he's thought about starting a record label for a long time. There's just one problem: from his point of view, the city is already reaching a saturation point for small, independent "vanity" labels.

"Every person that has a band and has a garage and has access to a computer will say they're starting a record label," said Hall. "That's why it's important to do stuff to make you stand out — do stuff that makes you march to different drums."

It's a big reason why Hall decided to go in a unique direction with his record label, MAD Records — short for Musical Addiction Disorder. The enterprise will use a cooperative model, in which artists can join the label by buying a slice of ownership in the organization.

"I guess I really got the idea of just other types of co-op situations, from the Willy Street Co-op and co-op living situations," said Hall.
Read the rest at The Cap Times
Go to the GEO front page