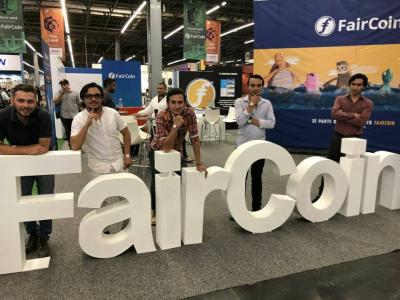 "Aside from the blockchain, which is the same technology, the rest, why it is there, the people who use it, the past and the future of it, is totally the opposite," Sporos said.

Created in 2014, faircoin didn't originate from its current community. Rather, the cryptocurrency was discovered online by anti-capitalist activist Enric Duran, having been abandoned by its original creator (who allegedly created it as a pump-and-dump scheme).

"Faircoin was just another coin somebody made," Sporos told CoinDesk. "Some friends found this abandoned project, they liked the name, they bought the coins from here and there with their money, they acquired 50 million out of 52 million."
Go to the GEO front page