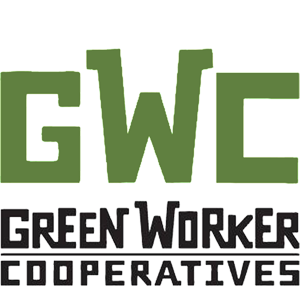 ENGLISH
Complete the following application for an opportunity for you and your team to enter the Co-op Academy. Each member of your team must complete the application. We require at least two members per cooperative.

Selection is competitive. Members of any team accepted into the Co-op Academy will receive full scholarships to the program.

ESPAÑOL
Complete la siguiente solicitud para que usted y su equipo puedan entrar en la Academia de Cooperativas. Cada miembro de su equipo debe completar la solicitud. Se requiere un mínimo de dos miembros por cooperativa.

La selección es competitiva. Los miembros de cualquier equipo aceptado en la Academia Cooperativa recibirán becas completas para el programa.
Go to the GEO front page