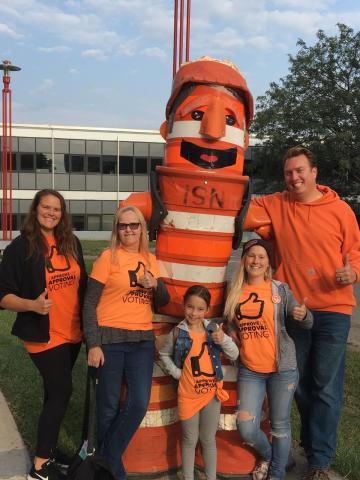 Fargo just trailblazed its way as the first US city to use approval voting for government elections.  

What's approval voting, you ask?

Approval voting lets you choose as many candidates as you want, and the candidate with the most votes wins (there is no ranking). And though the bar to beat—our choose-one voting method—is quite low, approval voting is more than just a better voting method. This simple change has a long list of advantages.
Read the rest at The Center for Election Science
Go to the GEO front page