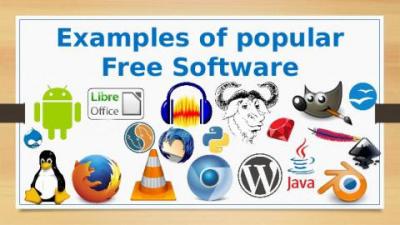 People often ask about the free software tools Agaric uses to manage our cooperative business. In this article, we share some of the free software tools we use for office tasks and administration as well as communications. These are Agaric's chosen resources -- the tools we use today for our daily business operations.

Agaric uses free software whenever possible. We build websites using Drupal, a free software content management system, and we are long time participating members of the Drupal Community. When we cannot use free software, we actively search for and contribute to groups working towards solutions.

[...]

You may also wonder why we say "Free Software" and not "Open Source" since the code in both instances is essentially the same. We use the term "Free Software" because it includes the ethical principles about respecting user's freedom. Free software ethics say that users deserve control over the code they use, whereas using the term "Open Source" cites only the goal of letting users participate in the development. We support the ideals of software protecting your rights and not leaving you vulnerable.
Read the rest at the Agaric website
Go to the GEO front page