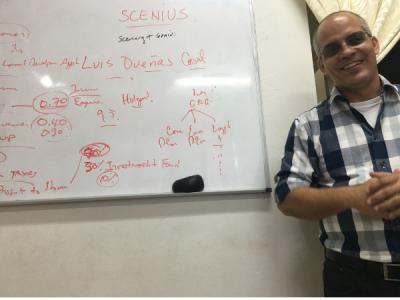 The Cuban government has ordered the closure and liquidation of a fast-growing financial services co-operative, Scenius.

The minister of finance and pricing made the order on August 4, adding to speculation that the Havana government is slowing plans to reform its centrally planned economy.

The communist government legalised non-agricultural co-ops five years ago under a liberalisation strategy, and it was seen to prefer the co-op model to conventional business because workers had a stake.

Scenius, founded in 2014, became one of the island's fastest-growing co-ops, expanding from three founders to 328 associates offering accounting and business consultancy services to state and private companies.
Read the rest at Co-operative News
Go to the GEO front page