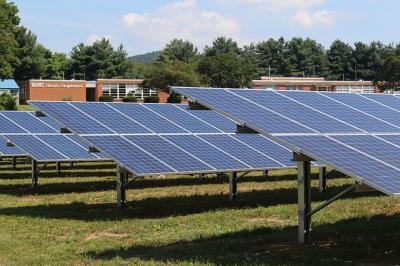 Looking for community solar? Your best bet is in electric cooperative territory.

"In terms of the number of community solar programs, cooperative utilities have been trailblazers," states a new report from the Smart Electric Power Alliance (SEPA).

The report finds 160 co-ops have a program, though NRECA puts the number at nearly 200.

"This far exceeds the total in investor-owned utilities (31 programs) and public power utilities (37 programs) combined," SEPA noted.
Read the rest at America's Electric Cooperatives
Go to the GEO front page