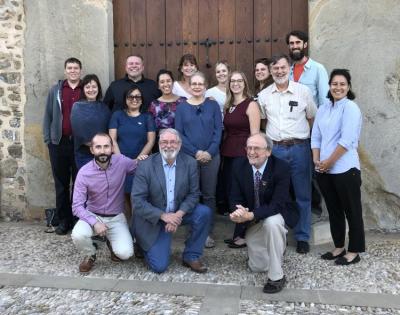 In an increasingly competitive grocery market, it is common to recruit and train with a focus on business acumen. A prudent board will hire management who have the skills to run the business. The question remains, how is managing a cooperative business different? 

In essence, cooperative business marries the enterprise aspect and the association aspect of the entity. It is joint ownership and democracy, grounded in values and principles that are market differentiators for this business model. The same market pressures exist, but the truly unique opportunity for cooperative business is to provide a different user-owner experience. Engagement resting on members' psychological ownership of the business is at the heart of this unique model. These components are what comprise the cooperative difference.

These notions sound good in theory, but how can we operationalize them? How can managers optimize the cooperative business model for the benefit of all stakeholders, with an eye to sustainability and competition? It takes the right education. It takes a deep dive into cooperative business concepts, and integrating them into strategy.
Go to the GEO front page