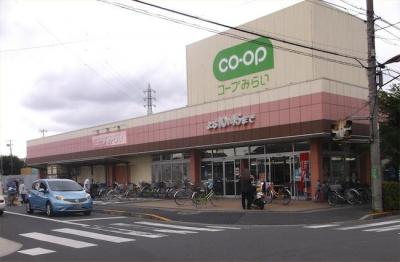 JCCU's catalog system and weekly delivery model was developed in a very different era, and may seem ill fitting for present-day Japan, a country considered one of the most digitally connected in the world. Moreover, the Co-op's average member age is 55 — and getting older. Thus, recruiting newer, younger members is critical to its future sustainability.
So far, the organization's model is proving resilient. Despite the rise of new, e-commerce competitors including Amazon, JCCU and its member-coops are still, today, the largest delivery service in Japan. In fact, 50 percent of all food and household products delivered in Japan are through the Co-op — a total of 1.73 trillion yen a year ($15 billion), a number that dwarfs Amazon.jp's entire delivery sales in Japan, including products like electronics and books that the group does not sell.

"We are not threatened by their growth yet, but we are aware that the future is going to be difficult," Ito says.

One way they are looking to compete is move from their reliance on the paper ordering system. While this system is effective for many older members who may not be used to using digital technology, it can be a barrier for savvy youth who are used to ordering things through a smartphone. That is why in 2015 JCCU launched an online and mobile ordering platform, which now accounts for 15 percent of its sales.
Go to the GEO front page