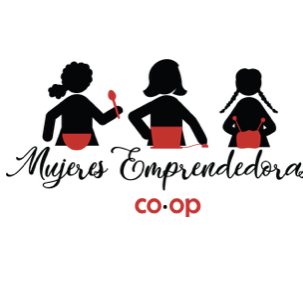 The women of the Mujeres Emprendedoras Cooperative started their small catering business for more than just themselves.

Matilde Garcia, one of the founders, worked for decades in nonprofits and community development organizations in her neighborhood of Westwood in Lakewood. She helped build community gardens, improve local businesses and work with other women to find empowering work. But as she helped her neighborhood, she watched it change.

Wealthier neighbors started coming to Westwood as rent prices rose and many of Garcia's Hispanic neighbors were priced out of their homes. She knew change was inevitable, but the change she saw was moving fast and forcing out many of her friends, she said.

With four other women, she started the catering cooperative that translates to "women entrepreneurs" in June 2018.
Read the rest at The Denver Post
Go to the GEO front page