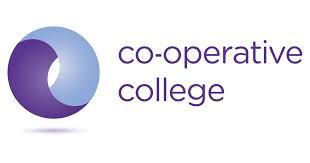 Over the past 18 months the College has been engaged in a European Commission funded Solidarity project (SUSY) spanning over 20 countries, with the primary aim to promote the 'Solidarity Economy' from across Europe and the Global South (www.solidarityeconomy.eu).

As the College shifts its lens more and more to issue of social justice and the co-operative response, this has been a superb project to be involved in, and has given me opportunity to learn more about this movement and its close affinity to the global co-operative movement.

So what is the Solidarity Economy? To try and find an answer to this, in October I attended a brilliant roundtable event held by the New Economics Foundation on Community Economic Development and the Solidarity Economy, with guest speakers including Jason Nardi from Ripess (www.ripess.eu).
Read the rest at the Co-operative College blog
Go to the GEO front page