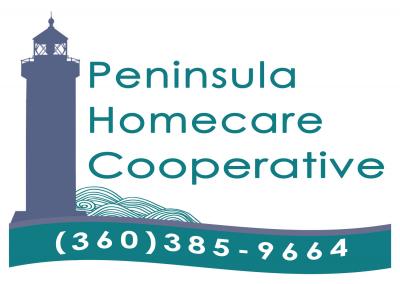 Currently, there are just 10 home care co-ops in operation, with another five in the formation stage. The co-ops are, or will be, located in California, Colorado, Hawaii, Maine, New Mexico, New York, North Carolina, Pennsylvania, Texas, Vermont, Virginia, Washington and Wisconsin. The largest and oldest is Cooperative Home Care Associates in Bronx, N.Y. Established in 1985, it has a staff of some 2,000.

In sharp contrast to traditional for-profit agencies that hire home care workers, co-ops are worker-owned and worker-controlled. They provide members more training opportunities, steadier hours and benefits. Any profits are distributed as dividends to members annually.

The emphasis on mutual commitment and support may be particularly attractive to older caregivers.
Go to the GEO front page