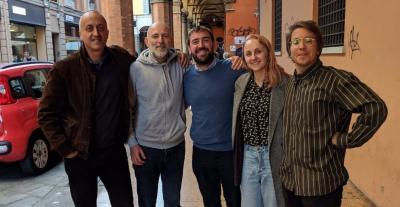 A group of activists is launching an alternative platform for person-to-person vacation rentals called FairBnB.

The new platform plans to compete with Airbnb, the world's largest accommodation provider, while promoting community-powered tourism.

At the moment, FairBnB is owned and run by a worker co-op with eight members including coders, researchers and designers. One of them is Sito Veracruz, a 31-year old with a background in law and urban planning based in Amsterdam. He says the project was born out of the belief that vacation rental is an activity that needs to be properly regulated.
Read the rest at Co-operative News
Go to the GEO front page