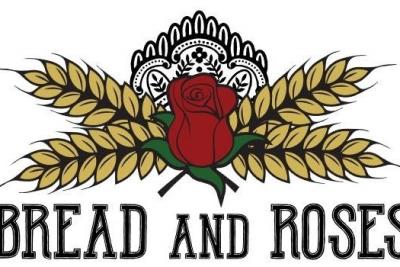 Some workers in Little Rock, Arkansas saw a retail space come up for rent in the neighborhood and got the harebrained idea to cook, brew, and organize our ways out of a day job - owning all the fruits of our labor.  Fourteen cooks, artists, organizers, writers, and workers are pitching in on the bills; planning to build a worker owned and operated cafe, bakery, soda shop, and community arts center in Stifft Station.
 
We are about to start building the menu and testing our recipes this month - we'll update the gofundme with our menu, vendors, and offerings in the following weeks.

We're looking to our friends, families neighbors and fellow working folk to help us outfit the kitchen with the updates we need for cold cuts and dishes, so we can minimize plastic packaging. 
Read more and support the Startup Fund
Go to the GEO front page