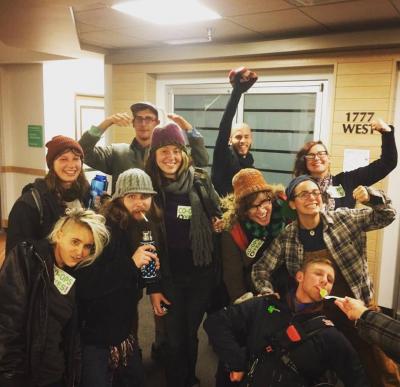 Boulder is now accepting applications from those seeking to establish housing co-operatives in the city, with the first licenses expected to be granted in mid-July.

The ordinance approved early this year after an extensive and frequently testy review process allowed for the creation of up to 10 new co-ops annually, and at least four of the expected initial applicants are existing co-ops — Rad-Ish Collective, Beet Collective, Picklebric and Sumac Ranch and Resort — that have been operating without licenses.

For them and perhaps others unknown to the city, the opening of applications represents an opportunity to begin operating legitimately and without the long-standing fear some have had of being dinged or even shut down over occupancy violations.
Read the rest at the Boulder Daily Camera
Go to the GEO front page