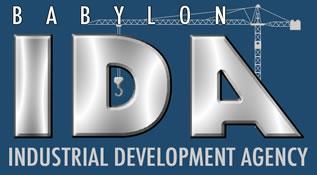 The Babylon Industrial Development Agency will award $50,000 to the Long Island Progressive Coalition for its plan to help create worker cooperatives in Babylon Town, officials said.

The initiative reflects a growing interest nationwide in collectively owned and run companies, experts said, and could help Babylon and other local communities retain existing businesses and foster new ones as well.

"This is really an opportunity to keep these jobs on Long Island," agency CEO Matthew T. McDonough said. "When a workers cooperative is established, the workers own the business, and it's staying here."

The Babylon agency is the first on Long Island to provide funding for the initiative, which the coalition, a nonprofit based in Massapequa, hopes to later expand to the rest of Long Island, according to its director Lisa Tyson.
Go to the GEO front page