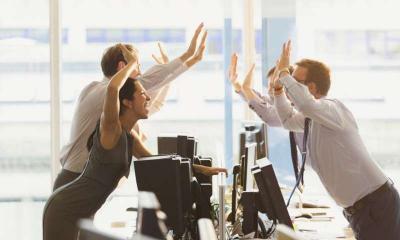 Managers who encourage staff to take more control over their workflow by putting them in the driver's seat find themselves with more competent and connected teams with motivated, engaged, high-performing and loyal employees, research by the University of Melbourne shows.

Leaders who employ a style known as autonomously supportive, rather than a controlling, micro-management style, are more likely to encourage greater workplace wellbeing and flourishing employees, according to the meta-analysis published in Springer's Motivation and Emotion journal.

And the results are the same across all parts of the globe.
Go to the GEO front page