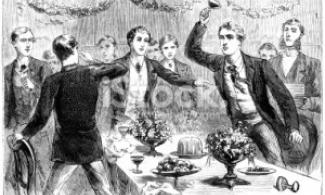 Body paragraph
This is a six-minute excerpt from a video discussion between Glenn Loury and Nikita Petrov, titled "The 'Fight' against CRT." It is an excellent and brief showcase of how giving and receiving critical feedback can work. It begins with Petrov asking Loury to reflect on the way he addresses the problems he has with Critical Race Theory (CRT) and its advocates. He focuses on how Loury thinks of it as a "fight," and carries it out that way.
Then we are with Loury as he openly processes the feedback and begins to rethink how he might shift from fighting to other approaches. Eventually he lands on thinking of "engaging with" rather than "fighting" CRT advocates being a way in which he can both speak strongly from his truth yet be open to listening to what they have to say.  
Loury does two things here that I believe are essential to making democracy work well. First, he was intent on hearing and understanding Petrov. Second, he shared his spontaneous processing of the feedback he got. There's a third thing both he and Petrov did that is very special: they did the whole number in public. They were present in their vulnerability to each other and whoever watches, rather than protecting themselves from being vulnerable.
A collective action group that can sustain and continually develop this kind of practice will reduce fear and negativity within their ranks and steadily grow their power.