Body paragraph
 There was so many rich quotes from the national worker cooperative conference that took place in Berkeley last weekend.  Many got lost in my unreadable handwriting.
Here are only a few that I was able to capture: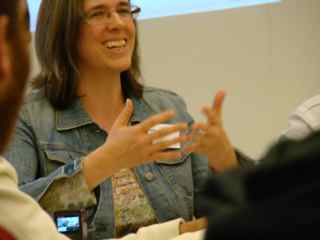 "This isn't for everyone.  Co-ops are awesome."
--Hilary Abell, WAGES Executive Director.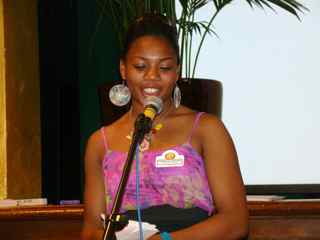 "They say that young people are the future, but they don't treat us like that.  It's like we're a burden. ...We're the leaders of today, not just tomorrow."
--Patricia Feraud, business and fundraising coordinator for Toxic Soil Busters, a youth lead-remediation cooperative.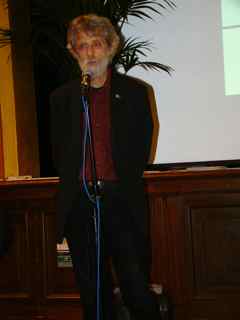 "We have to shrink the economy.  We have to get rid of the oil economy and develop an economy that will sustain life. "
--Bernard Marszalek, re-"leisured" worker owner and JAS-Econ organizer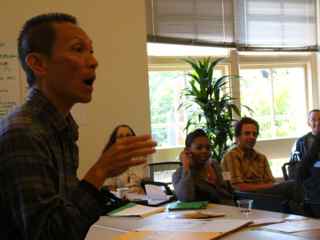 "Conflict is the fastest way to build community." 
-- Bill Say, workshop leader on conflict and communications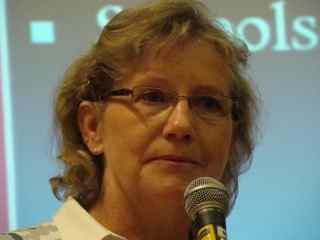 "We looked for democratic schools, and we couldn't find one."
Dee Grover Thomas, of EdVisions Cooperative in Minnesota, which helps run a school that teachers created where students "own" their learning--they decide on a project through which all subjects are taught.