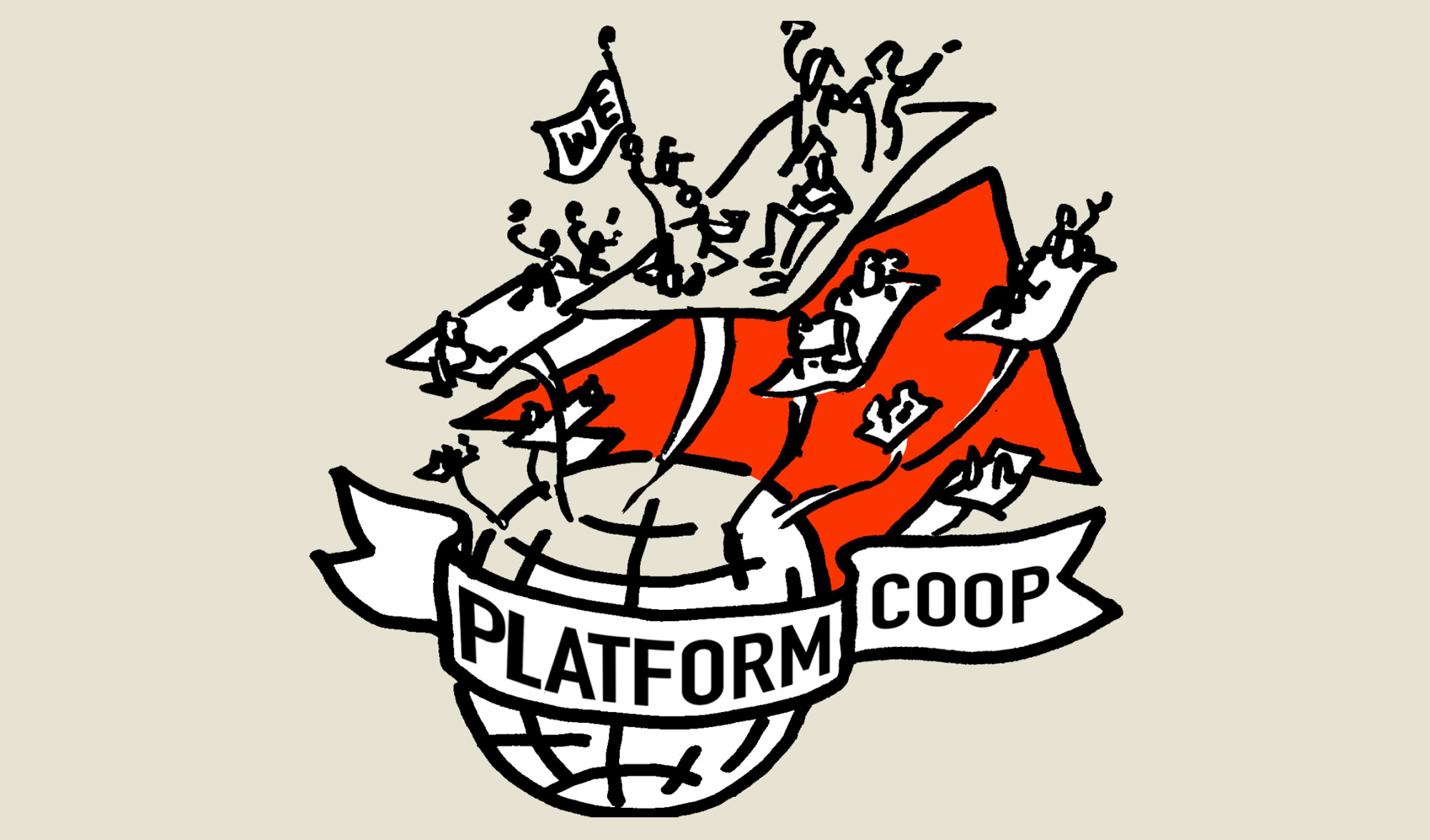 The organizers of the 2019 Young Scholars Workshop on Platformcoops of the Future of Citizen-based Initiatives (FOCI) hub at Utrecht University welcome abstracts (500 words max.) for publishable papers to be presented at this international workshop, to be held in Utrecht, The Netherlands, on 9 December 2019.

The meeting will be held in the wonderful historic city center of Utrecht, a major university town in the middle of the Netherlands and will be hosted by the Institutions for Collective Action research team and the FOCI-Hub as part of the Strategic Theme Institutions for Open Societies of Utrecht University.

The theme of this workshop, 'Governing the platform: Self-help, mutual aid, and cooperativism', aims to bring together PhD-students with state-of-the-art scientific knowledge on platformcoops as an alternative governance model for the platform economy. Recently, we see new online platforms emerging that take on a substantially different model than the typical Uber or Airbnb. Platform cooperatives such as Loconomics, Fairbnb, and Stocksy United are digitally-mediated organizations that are collectively owned and democratically governed by their users, instead of by external shareholders.
Read the rest at Collective Action Newsletter