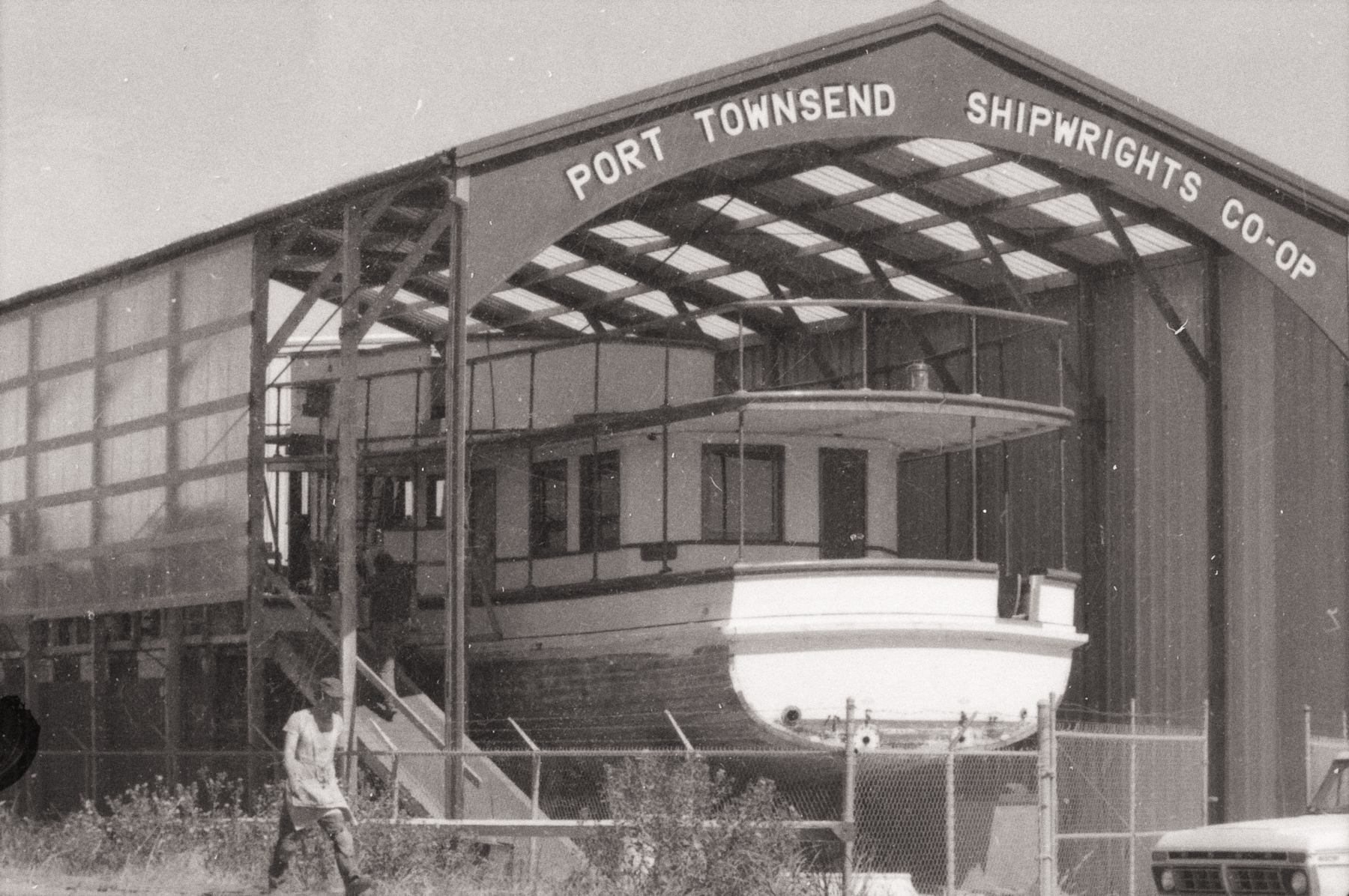 In the film, one of the owners talks about a benefit of cooperative ownership being that one can take off when they need to without worrying about the business. In a 2011 article in the PT Leader, it might be the same person who says:

"You've got some power," he said. "You've got a vote. You don't have total responsibility. I've taken off at times for months for building projects or trips, then come back and tap right in."

This is one of the key moments when working with folks on conversions. When they realize that they, as individuals, won't be chained to the business. Many hands make light work, as the saying goes, and this concept greatly reduces the fear of ownership that sometimes creeps up.
Read the rest at The Workers' Paradise