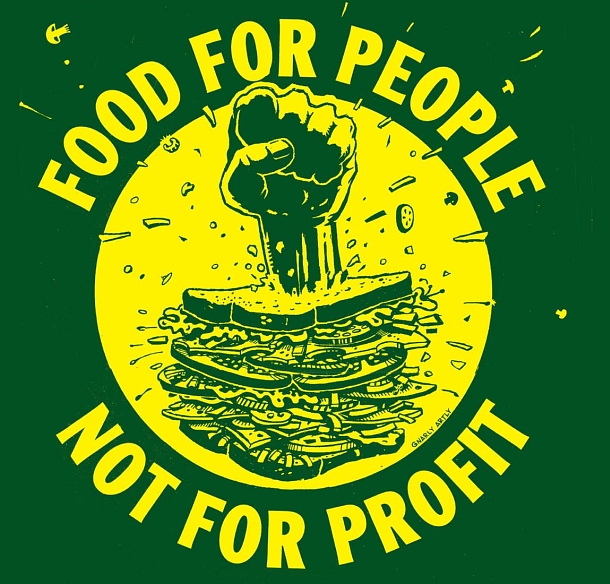 There may be no more falafel balls frying in the basement of Stamp Student Union, after the Maryland Food Co-op shuttered at the end of last semester.

But the flavor of a cooperative business model lives on at the University of Maryland — in the form of embroidered vests and a The Cat in the Hat sweatshirt.

Two of the Co-op's former worker-owners, along with some of their friends, have launched a cooperatively-owned, pop-up thrift store.

The thrift store, called Alternative Exchange, aims to promote worker empowerment and encourages buying clothes secondhand in the face of the fast fashion industry, which is characterized by trend-focused, short-lived clothing.