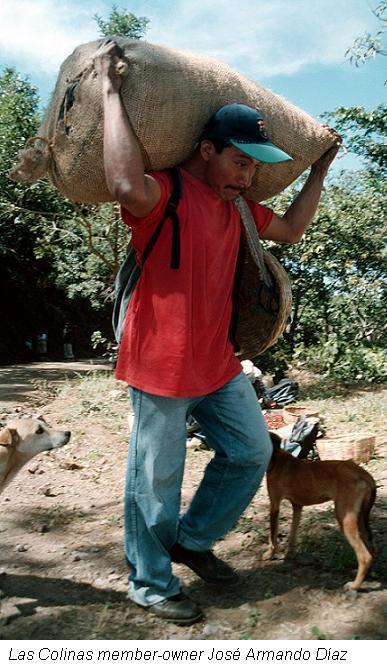 Weaving the Fabric of Solidarity Economies: Examples from across the Americas
The theme for this issue is inter-cooperation - between cooperatives and between cooperatives and other institutions.
Cooperative Economies & Economic Struggle in Latin America
Intercooperation in the U.S.
Cooperative Theory
Calls to Action
Get involved with GEO! If you have articles, pictures, or graphics on worker cooperatives and solidarity economics that you'd like to contribute, we want to hear from you.
GEO 6, vol. 2 - December, 2010 
Photo courtesy of Equal Exchange
Permanent link to this article: http://geo.coop/node/594