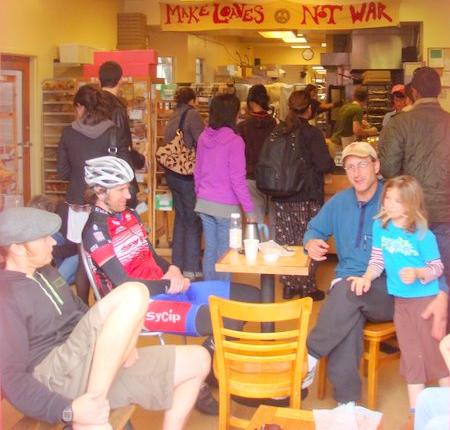 The theme of this issue is worker cooperative replication. It addresses an issue which is central to the growth of the democratic worker cooperative movement. How do we reproduce the success stories we have already achieved? That is, how do we replicate successful worker cooperatives in different locations?
Worker Cooperative Replication
 Reviews
There's a lot going on this year in solidarity economics - be sure to check out our updated calendar of events.
Get involved with GEO! If you have articles, pictures, or graphics on worker cooperatives and solidarity economics that you'd like to contribute, we want to hear from you.