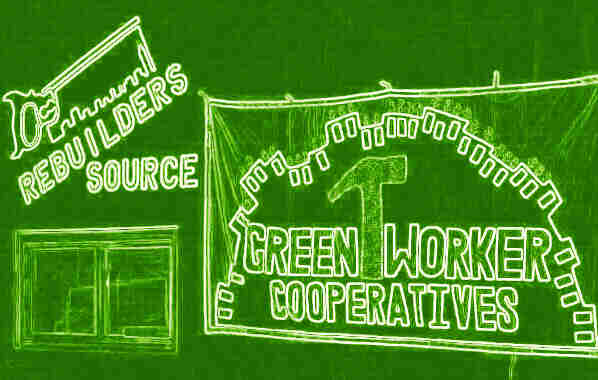 Welcome to the first official issue of GEO's new electronic newsletter. We close the past twelve years and 77 issues (volume 1) and open a new volume in our work of sharing stories of hope, creativity and vision in the work of building a just, sustainable and democratic society. 
Democratic Practice Across Sectors 
Workplace Democracy in the U.S. 
International Models for Economy Democracy