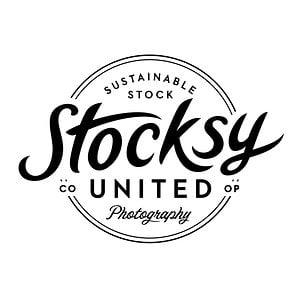 For the first time since inception in 2012, Stocksy United, an artist-owned photography + cinematography co-op run by some of the world's best creatives and innovators, has announced that it will remove its original artist and employee multi-stakeholder class limits and open the doors to new contributors. Stocksy's member-owners have decided to expand its membership bases in an effort to meet ongoing client demand, succeed in new markets, and remain relevant and competitive through ongoing diversification.

This vote for removing the membership limit was run through the company's new co-op resolution process which was carefully designed to utilize a balance of automation and valuable 'old-school' committee work facilitating transparency to, and voting by, its members who are spread out over 65+ countries speaking a myriad of languages.

With a 1,000 member limit in place for contributing artists, Stocksy found it necessary to regularly review and remove inactive members. By removing the limit, the company can now allow for an increase in the number of co-op members while also retaining current members and their content. With this positive change, Stocksy can continue to grow its existing collection of close to 1 million highly curated photos and videos while giving new photographers and filmmakers the opportunity to work alongside some of the most talented visual artists in the industry.
Read the rest at Co-operatives First
Go to the GEO front page