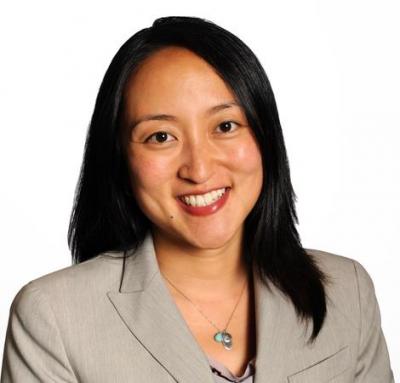 When we started, in 2014, we were the research arm of the Industrial Workers of the World. We were charged at the time with surveying union members and trying to understand what needs they have. We evolved into partnering with a lot of different campaigns, mostly in North America, providing research and campaign support to worker-led organizing campaigns for different sectors from harm reduction workers to fast food and coffee shop employees.

We've also worked with the Incarcerated Workers Union, who organized a well-known prisoners' strike in September 2016. They were based mostly in a maximum security prison in Atlanta doing chem manufacturing, and they believed the products were being sold at Walmart, and they reached out to us for research assistance. We were labor researchers who cut our teeth helping grassroots workers and then started developing partnerships with other community groups outside of the IWW that represented our style of organizing. 

We got really interested in contesting unjust systems that punish people who don't have access to means of grievance [and] who are coerced into not resolving their issues. We started to get involved in learning about the solidarity economy and applying our skills to doing marketing and business research and feasibility studies for cooperatives. The organization in itself is no longer directly affiliated with the union but we are still working with them, especially on projects involving incarcerated workers.
Go to the GEO front page