Is the collaborative economy an opportunity for co-operatives?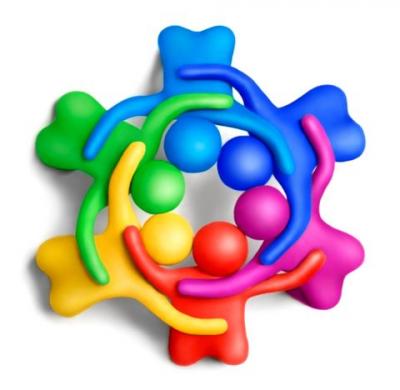 A research paper by Cooperatives Europe and LAMA Development and Cooperation Agency highlights how co-operatives can improve standards and workers' rights in the collaborative economy.

Cooperative Platforms in a European Landscape: An Exploratory Study, presented at the International Social Innovation Research Conference in Glasgow last month,  is based on an online mapping study of 38 cases from 11 European countries and three initiatives outside the EU. Interviews were taken with representatives from national co-operative associations in nine EU countries.

The study found that the sharing economy – including collaboration and solidarity – can also be found within the vision and experience of co-ops, which can contribute by promoting models of community based on membership rather than usership.
Read the rest at Co-operative News
Go to the GEO front page
Subscribe
A weekly email newsletter connecting you with our latest issues, articles and special features. Subscribe now!