Unlearning with CoFed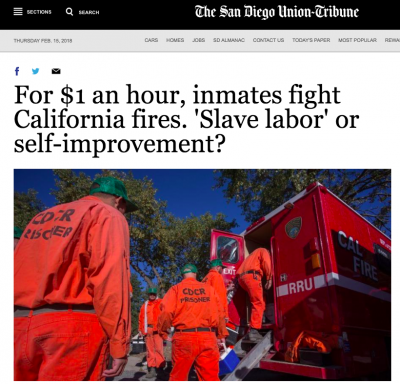 Farms and major food corporations use, and directly profit from, prison labor. For example, under the Prison Industry Enhancement (PIE) program, Whole Foods, McDonald's, Starbucks, ConAgra, and Pepsi are among the corporations that use incarcerated people through contracts with local correctional authorities for low-cost labor. [7] In 2012, the Georgia Department of Corrections used prison labor to harvest Vidalia onions [8], and states like Arizona and Idaho use prison labor in the agriculture industry. To be clear, this isn't "job training" and in no way are incarcerated people getting a leg up on working while in prison… not only are they paid as low as 16 cents an hour, but their experience working while incarcerated is rarely considered legitimate job experience by prospective employers. To put 16 cents into perspective, rates for in-state phone calls in prison have historically reached up to $10–15 a minute. [9] Commissary prices for grocery items like beans or chicken breast can cost incarcerated people up to 280% more than they would at a local grocery store, as reported in the Native Sun on South Dakota Prisons. [10]

These conditions are often resisted by incarcerated people, having culminated in countless peaceful prison strikes over the years. Just last month, Florida prisoners participated in a coordinated, peaceful, general strike, the third mass action over the course of a year in protest of forced, unpaid labor and inhumane conditions in the state's detention facilities. As reported in The Intercept in early January, "Detainees in at least eight prisons declared their intention to stop all work on Monday — Martin Luther King Jr. Day — to demand an end to unpaid labor and price gouging in prison commissaries, as well as the restoration of parole, among other requests." In September of 2016, Incarcerated Workers Organizing Committee (IWOC) organized [11] the largest American prison strike since the Attica uprising of 1971. [12]
Go to the GEO front page
Subscribe
A weekly email newsletter connecting you with our latest issues, articles and special features. Subscribe now!