Three VAWC Member Co-ops are Hiring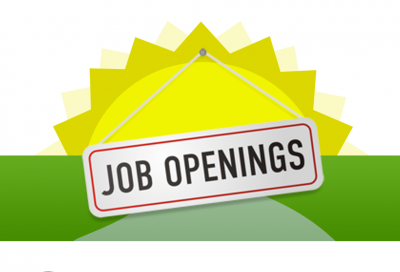 (PV)² is hiring for three positions: General Manager, CSL solar installer, and solar MA licenced electrician.
Simple Diaper and Linen is looking for a part-time worker-owner.
Co-op 108 is looking for a Sales and Marketing person with the possibility of becoming a worker-owner.
Go to the GEO front page
Subscribe
A weekly email newsletter connecting you with our latest issues, articles and special features. Subscribe now!