The Myth of "Natural Flow"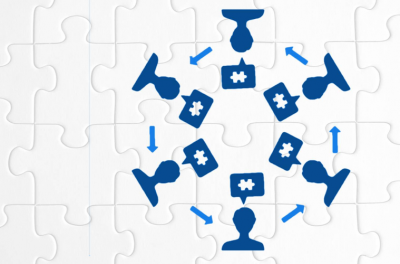 When teaching or facilitating, I often hear, "Can we have a meeting and just talk, without any special format? It feels more natural that way."

Sure, you can. But I won't join you. Why? Because I am aware of what we are buying into when we promote "natural" flow.

What is natural flow and what are its effects?

"Natural flow" is when people speak as they are moved to. It is what happens outside of any agreed-upon format.

The studies cited below show that the absence of intentionality around turn-taking manifests in oppressive patterns. As an example, the below findings are about gender, with gender being just one axis of oppressive patterns in our societies.
Read the rest at Enlivening Edge
Go to the GEO front page
Subscribe
A weekly email newsletter connecting you with our latest issues, articles and special features. Subscribe now!