Independent spirit breeds co-ops in NH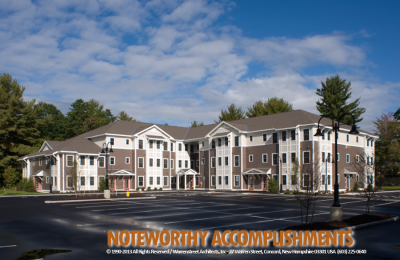 Jonathan Halle faced a dilemma in 2008 when his partner at Warrenstreet Architects Inc., retired. Buy him out and go into debt doing it or give the company to his employees, and let it continue, with him being just one member-owner?

 "People ask me, 'Why would you give it away?'" said Halle, founder and managing member of the co-op located — you guessed it — on Warren Street in Concord. "Am I giving it away, or am I creating an atmosphere that will allow it to continue?"

Halle chose the latter, making Warrenstreet one of the few — if the only — worker-owned co-ops in the state.  
Read the rest at New Hampshire Business Review
Go to the GEO front page
Subscribe
A weekly email newsletter connecting you with our latest issues, articles and special features. Subscribe now!